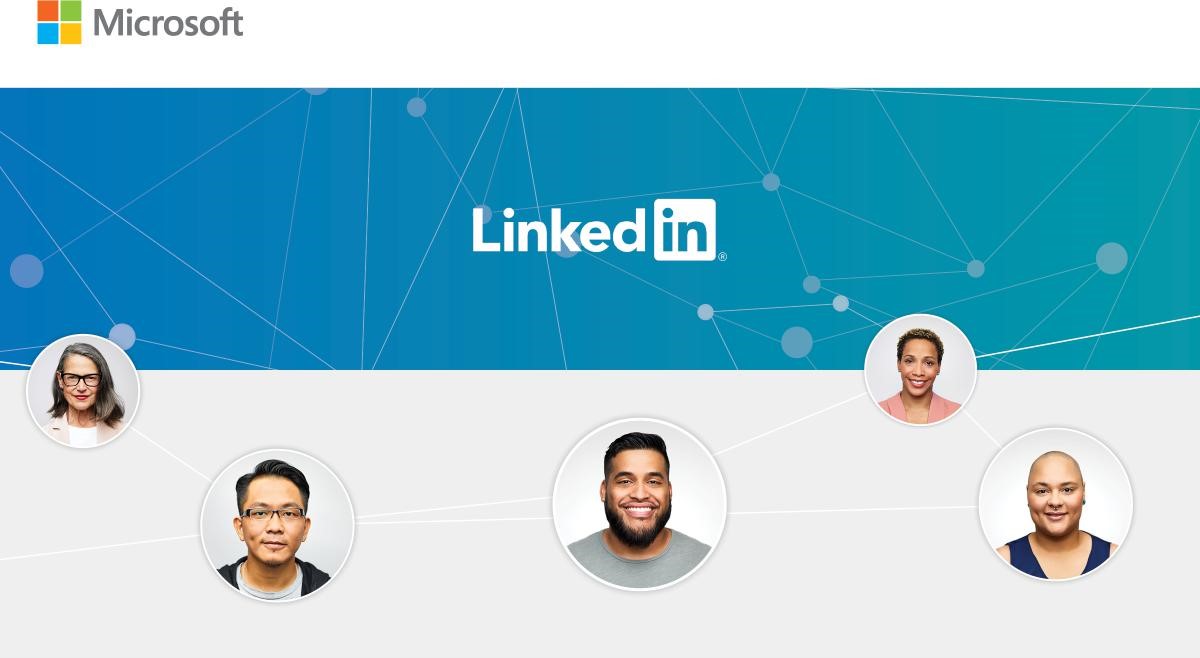 Sea Of Thieves Game Release Party/Costume Contest
March 20, 2018 6:00 PM - 9:00 PM
Be more pirate!
Join us at Microsoft Store and celebrate the free-roaming pirate life at our Sea of Thieves launch event! Bring your crew and play the game to make your mark. Attendees will enjoy exclusive prizes, giveaways*, a pirate costume contest and, of course, plenty of opportunity to uncover new regions of the open sea. Oh, and there'll be free food and drinks, too!
*The first 50 attendees in line starting at 5:30 PM will receive exclusive Sea of Thieves posters.
Winner of the pirate costume contest will win A COPY OF THE GAME!
We will have various giveaways and mini games with prizing! No weapons or masks are permitted on the mall premises.
.Ship building
.Barrel collecting challenge