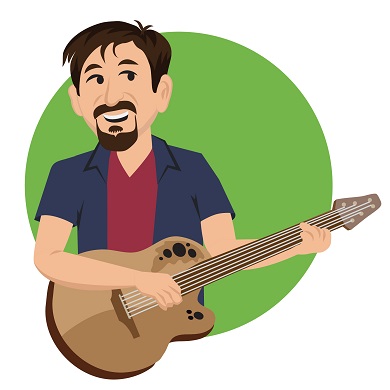 Kids Club
September 1, 2018 9:00 AM - 10:30 AM
Join us for family fun at Kids Club at 9 AM on the first Saturday of each month, in the Food Court. There are fun activities, crafts and/or entertainment each month, plus Free Carousel Rides until 11 AM. Hosted by 94.3 The Point.
Saturday, July 7 : Beach Party to Yosi
Summer is a magical time for families! A rockin' fun-filled interactive Beach Party is just what your kids need! Drop those coats and get in the swim!Do 'The Limbo,' swim and spell at the B-E-A-C-H, sail away on a ship, and marvel at all the wonderful sea creatures as we join them at sea!
Yosi's shows are whimsical, interactive and imaginative, featuring an enthusiasm that is both magical and infectious. Yosi has five award-winning CDs and his music can be heard nationally on Sirius/XM Satellite Radio, and WXPN - Kids Corner.
Saturday, August 4
Saturday, September 1
Saturday, October 6
Saturday, November 3
Saturday, December 1