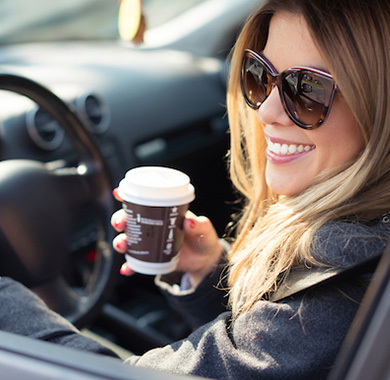 Front and Center Parking
Now through December 31, 2018
Front & Center Parking at Freehold Raceway Mall is access to the best possible parking spaces for our best customers and helps alleviate parking congestion in high traffic areas.
The Front & Center Parking Program is available Saturdays and Sunday for $5 per vehicle for all day parking in a designated area of the parking lot between Macy's and Nordstrom.
As a special thank you for utilizing the Front & Center Parking program, receive exclusive deals to Freehold Raceway Mall retailers. Offers are subject to change so come back and park Front & Center!