March 2, 2019 9:00 AM - 10:30 AM
|
Upper Level, Food Court by the Carousel
---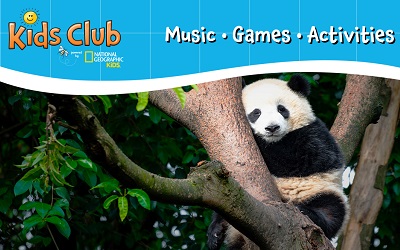 Join us for family fun at Kids Club at 9 AM on the first Saturday of each month, in the Food Court. There are fun activities, crafts and/or entertainment each month, plus Free Carousel Rides until 11 AM. Hosted by 94.3 The Point.
Saturday, October 6
Saturday, November 3
Saturday, December 1
abercrombie kids now open inside Abercrombie & Fitch
Now through October 30, 2018 | Abercrombie & Fitch
abercrombie kids is now open inside the Abercrombie & Fitch store at Freehold Raceway Mall. Chec...
Charmed by Charity Benefitting The Herren Project
September 25, 2018 5:00 PM - 5:45 PM | Alex and Ani
Shop to give back on September 25th and join founder, Chris Herren to benefit the Herren Project. W...