March 2, 2019 9:00 AM - 10:30 AM
|
Upper Level, Food Court by the Carousel
---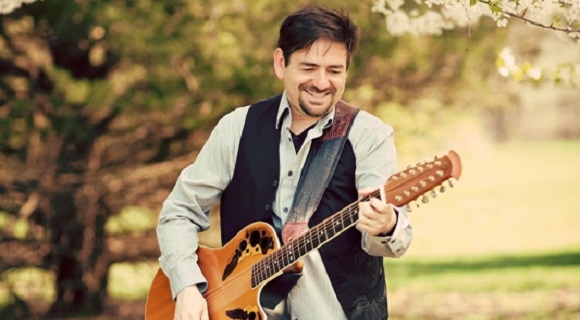 Join us for family fun at Kids Club at 9 AM on the first Saturday of each month, in the Food Court. There are fun activities, crafts and/or entertainment each month, plus Free Carousel Rides until 11 AM. Hosted by 94.3 The Point.
Saturday, December 1 at 9 AM
Spread joy and merriment w/ Yosi's livelyChristmas & Hanukkah show with a nod to Kwanzaa. Spin a Dreidle, enjoy thehilarious "Reindeer Pokey" and "The Grinch!" Yosi's concertsare interactive fun events & his music can be heard on Sirius/XM SatelliteRadio.

Photos With Santa + Free Gift
Now through December 24, 2018
Visit Santa for photos and a free gift! Santa will be available for photos and visits at hisHeadq...
$10,000 Grand Prize Holiday Giveaway
Now through December 20, 2018
Have you had something on your wish list that you never ended up getting? Well keep it on there beca...