---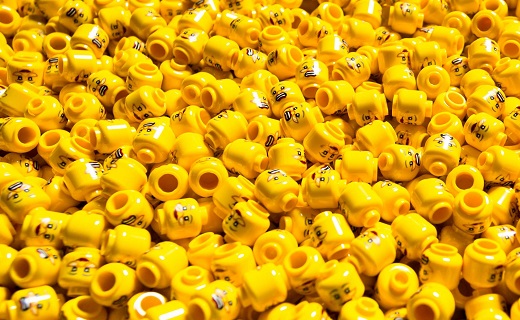 January 1: VIPS only: Starting January 1st 2019, check out this months featured Double Points sets in stores and at VIP.LEGO.com! See a Brick Specialist for details!
January 8 & 9: VIP Monthly Mini Model Build! LEGO VIP Members register at shop.LEGO.com/minibuld-registration starting December 15th. In order to sign up guests must have a registered LEGO VIP email address. If you do not have one, you can create one for free at shop.LEGO.com/VIP. This event has limited space. To reserve a spot, visit shop.LEGO.com/Minibuild-Registration starting December 15th. Due to safety and build experience standards, builders must be between ages 6-14 to participate. The mini model must be completely built in store. Registration is on a first come first serve basis and quantities are limited.
January 19&26: Join a LEGO Life Meeting! Join us for a LEGO Life Meeting to meet other LEGOfans and test your building skills. You'll get to build the January mini modeland use your creativity to make it your own. Then upload your creation to theLEGO Life app for a chance to win one of two $50 LEGO Store gift cards! This exclusiveevent has limited space so please sign up early! Registration is $10 per child.Open to ages 6-14 only.
January 21: Minifigure Swap Monday! Ages 6-14 only. See a Brick Specialist for details.
January 23: LEGO Overwatch Play Event! Join the fun in store with an Overwatch play event! Event details will be available at stores.LEGO.com beginning December 15th 2018. Sign-ups begin January 1, 2019 in store only. Builders must be between the ages of 6-14 to participate.
February Events
February 1, 2019 through February 28, 2019 | LEGO
January 16- February 28: BUILD SOMETHING AWESOME! Help Emmet build a vehicle to save Lucy and their...
Kids Club
February 2, 2019 9:00 AM - 10:30 AM
Join us for family fun at Kids Club at 9 AM on the first Saturday of each month, in the Food Court. ...