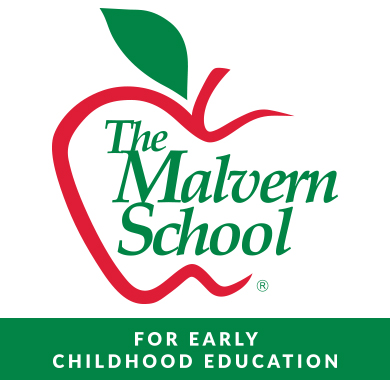 Kids Club: Powered by Nat Geo Kids
September 5, 2015
Please join us the first Saturday of every month at 9:00 AM for Freehold Raceway Mall Kid's Club located in the food court. Hosted by 94.3 The Point and sponsored by iPlay America.

Each month will feature a Nat Geo Theme and fun activities. Plus, FREE Carousel rides until 11 AM, Prize Drawings, and Lots of Fun!
UPCOMING THEME: Rocks & Minerals
September 5: It's back to school with Rock'n Fun provided by The Malvern School!
The Malvern School is Now Enrolling in Freehold, Jackson & Marlboro. Click Here to Schedule a Tour Today!
About The Malvern School: At The Malvern School your child will learn and feel loved. It's a philosophy that has made The Malvern School the preschool of choice for two decades. The Malvern School was founded by educators who believe in developing the whole child in a nurturing, yet engaging environment. The Malvern School offers an innovative curriculum that has raised the bar in early childhood education. No one can take care of your child like you do, but at The Malvern School your child will develop the skills to succeed and have fun along the way. We welcome children from 6 weeks to 8 years old and we invite you to schedule a tour to see what makes our preschool unique. Click Here for more information on The Malvern School