You've seen things that look like a Yogibo, but there is nothing that feels the same. What makes Yogibo different and better bean bags? Yogibo is filled with near-frictionless beads, wrapped in a super-durable cotton/lycra cover. This gives Yogibo the ability to completely conform to your body's shape and support you in a way you've never felt before.
Yogibo Back to School Sale
Get stocked up in time for the new semester with Yogibo's legendary Back To School SALE! From Thursday the 11th to the 22nd of August save 25% off EVE...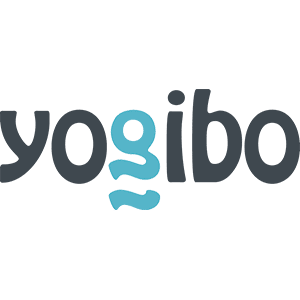 Related Stores
---
---