Kendra Scott Color Bar Event
---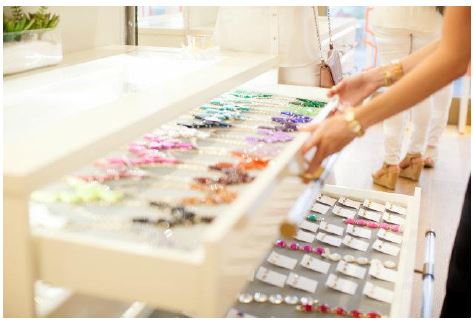 Customizeyour Kendra Scott Jewelry! You pick the style, metal and stone. This one dayevent is great for bridal parties, sororities, Mother's Day, and graduationgifts.
STORY
Now through June 26, 2019 | Macy's
STORY at Macy's, a store to explore that changes every few months to bring to life a new theme every...