---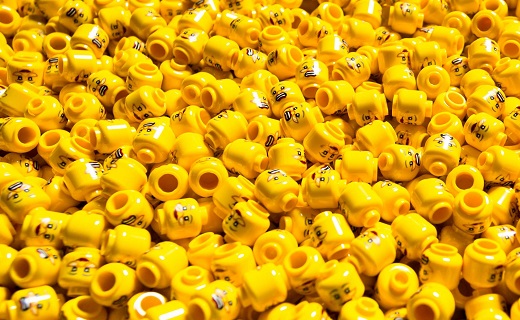 September 1st – 30th – Check out our two Double VIP Point sets: The Paranormal Intercept Bus 3000,and the Newbury Haunted High School!
September 2nd – 15th – Free Newbury Juice Bar gift with purchases over $50, while supplies last!
September 2nd –October 3rd – WANTED: GHOST HUNTERS! Come into the LEGO Store tobuild a ghost-hunting vehicle and catch the ghosts!
September 9th -14th – Free Mini Droid Commander with purchases of 75253 Droid Commander, whilesupplies last!
September 18th –Triceratops Building Event – Signups start September 5th in-storeonly. Build intended for children ages 6-14.
September 21st – LEGOLife Meeting: Batman's 80th Anniversary – Join us for a LEGO LifeMeeting in the morning to meet other LEGO Fans and test your building skills.This month, we will be celebrating Batman's 80th Anniversary with afun Bat-Vehicle and villain getaway car build! Spots are limited, sopreregister in the store today!
September23rd – 28th – Free LEGO Storage Bucket with purchasesover $100, while supplies last!