April 4, 2020 9:00 AM - 10:30 AM
|

Food Court
---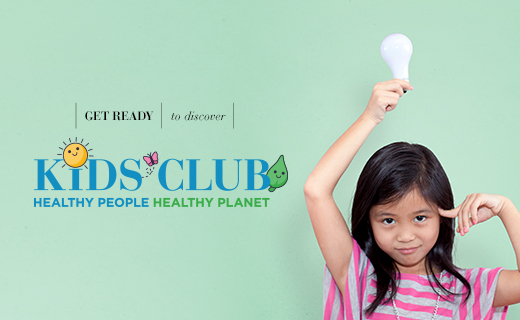 Our Kids Club had a makeover! We're Building a Stronger Future with topics on healthy people and healthy planet. Join us for our exciting events, fun activities, prize drawing and free Carousel Rides on the first Saturday of each month in the food court at 9 AM - 10:30 AM.* Hosted by 94.3 The Point
*Crafts and prizes available while supplies last.
February 1: Valentine's Day Crafts
Easter Bunny Photos
March 13, 2020 through April 11, 2020
The eggs are in the basket and the chocolates are wrapped: now it's time for your bunny snap! Round ...
February Events
Now through February 29, 2020 | Hackensack Meridian Community Resource Center
Tuesday, February 4 Understanding Memory Loss | 6 – 7 p.m. Join Kristine Keane, Psy.D., a...