May 2, 2020 9:00 AM - 10:30 AM
|

Food Court
---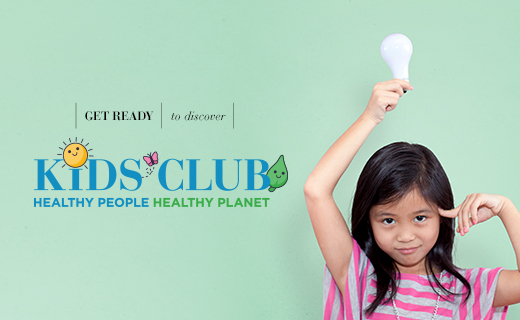 Our Kids Club had a makeover! We're Building a Stronger Future with topics on healthy people and healthy planet. Join us for our exciting events, fun activities, prize drawing and free Carousel Rides on the first Saturday of each month in the food court at 9 AM - 10:30 AM.* Hosted by 94.3 The Point
*Crafts and prizes available while supplies last.
November 2: Jenkinson's Aquarium presents "Talking Trash" - Not just about litter, this program invites children to look at trash from a marine animal's point of view. They will uncover the truth about marine debris while brainstorming for new ways to solve this old dirty problem. The aquarium will bring some of their animals to the event.
Shop Early/Shop Late Black Friday Weekend!
November 28, 2019 through December 1, 2019
Shop Early, Shop Late... It is up to you on Black Friday Weekend! Scroll Down for Store Promotions....
Photos With Santa
Now through December 24, 2019
Santa will be available for photos and visits at his Headquarters presented by HGTV, located on the ...