January 2, 2021 9:00 AM - 10:30 AM
|

Food Court
---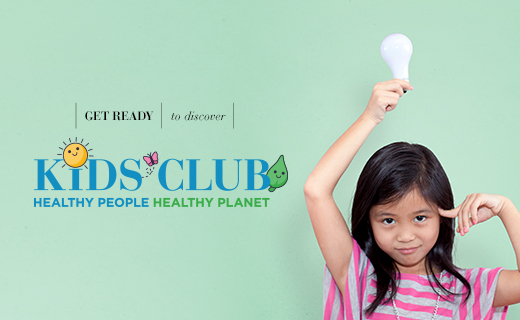 UPDATE 3.16.20:
We are postponing Kids Club for the time being. We apologize for this inconvenience, and we look forward to getting together for future events. Please continue to check our website for further updates.
Our Kids Club had a makeover! We're Building a Stronger Future with topics on healthy people and healthy planet. Join us for our exciting events, fun activities, prize drawing and free Carousel Rides on the first Saturday of each month in the food court at 9 AM - 10:30 AM.* Hosted by 94.3 The Point
*Crafts and prizes available while supplies last.