Treat Yourself: Cookie Decorating at Macy's Story
---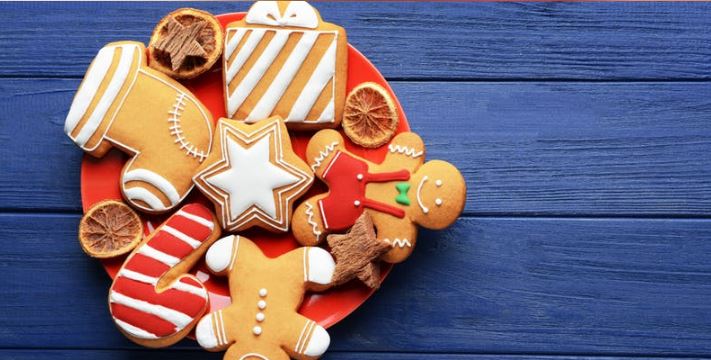 We've got a sweet tooth! Swing by to decorate your one of a kind cookie-creation with sprinkles and icing.
All the bells and tinsels! We're decorating cookies with a festive twist. First come first serve with prior RSVP!
Kids Club
December 7, 2019 9:00 AM - 10:30 AM
Our Kids Club had a makeover! We're Building a Stronger Future with topics on healthy people and hea...
Michael's Feat Radiothon
December 7, 2019
Michael's Feat and Press Communications stations 107.1 The Boss and B98.5 are proud to present the 2...