Now through December 31, 2020
---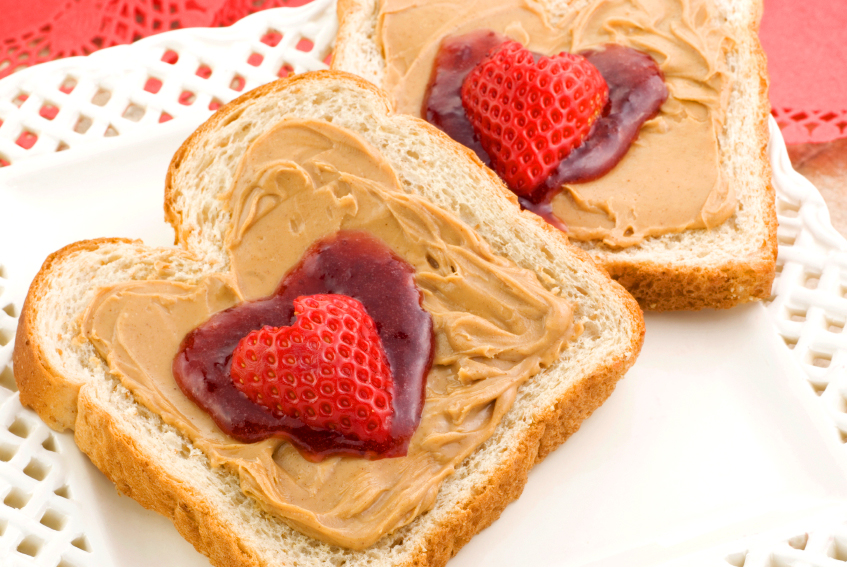 Help us in supporting our local community food banks from coast-to-coast. We've partnered with Fulfill of Monmouth & Ocean County & their partners to collect monetary donations on their behalf.
Virtual Food Drive: Now - December 31
Fulfill needs funds to purchase perishable items, such as meat, milk, bread, eggs, vegetables and more. You can donate funds directly to Fulfill via the link below. Every dollar donated can provide 3 meals to those in our local community.
Working with our partner properties throughout the country, we're aiming to help serve a million meals to those in need.
We thank you for your generosity.
Click Here to donate to Fulfill