Now through April 30, 2021
|

Store between Cheesecake Factory and Chico's
---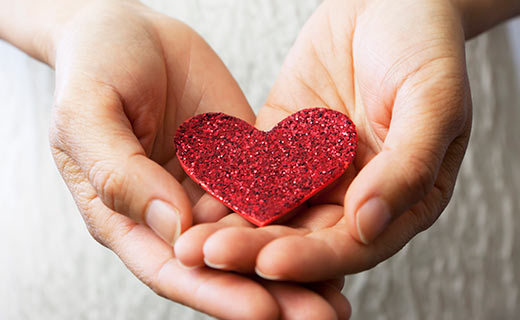 You have the power to save lives!
At this time it is essential to keep our blood supply available to the many that might need it. We have scheduled a blood drive for February 26, 2021 from 1:00 to 7:00 PM.
New Blood Drives have been scheduled for: April 13, April 19 & April 29 from 1 PM to 7 PM.
Appointments are strongly suggested. For an appointment Click Here - sponsor code 65805 or call 800-933-2566.
For possible donors who have had their Moderna or Pfizer vaccine (the 2 that are currently being offered) you can continue to donate after receiving the vaccine as long as you are feeling well and have no symptoms. There is no waiting period.
Donors Presenting:
Must wear a mask or face covering
Will have their temperature taken
Must be 14 days symptom free if recovered from COVID-19
May not donate if they have a positive diagnostic test or experienced symptoms of Covid-19 in the last 14 days
May not donate if they are currently on self-quarantine restrictions.
Please be aware that NJ Blood Center does not test for COVID-19. You should contact your health care provider if you want to be tested.
We thank you for your continued support.
On-Site Testing Made Easy
Now through September 30, 2021
On site testing is now available at Freehold Raceway Mall located in the outer Dick's Parking Lot. ...