February 1, 2021 through February 15, 2021
|

Store between Cheesecake Factory and Chico's
---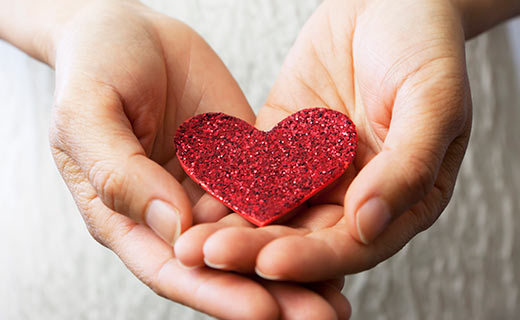 At this time it is essential to keep our blood supply available to the many that might need it. We have scheduled a blood drives for February 1 & February 15 from 11:30 to 7:00 PM.
Appointments suggested. For an appointment Click Here - sponsor code 65805 or call 800-933-2566.
We thank you for your continued support.