On-Site Testing Made Easy
Now through September 30, 2021
|

Outer Dick's Parking Lot
---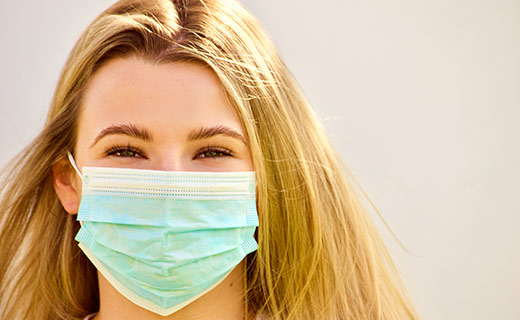 On site testing is now available at Freehold Raceway Mall located in the outer Dick's Parking Lot.
Powered by First Call offers rapid antigen tests, PCR tests and rapid antibody tests. Rapid tests give result in 10-15 minutes. Thanks to local lab collaboration Test Here is able to offer PCR tests with the option of next day or same day results. No more waiting 3-5 days or longer.
Visit on line @ www.testhere.com.
Blood Drive
Now through June 30, 2021
You have the power to save lives! At this time it is essential to keep our blood supply available to...
Expanded Mall Hours
Now through September 30, 2021
Starting Saturday, May 1st Freehold Raceway Mall has expanded their shopping hours. Monday – S...