Townsquare Cares Food Drive
Now through December 10, 2021
|

Lower Level by Starbucks and Outside Village by LL Bean and The Cheesecake Factory
---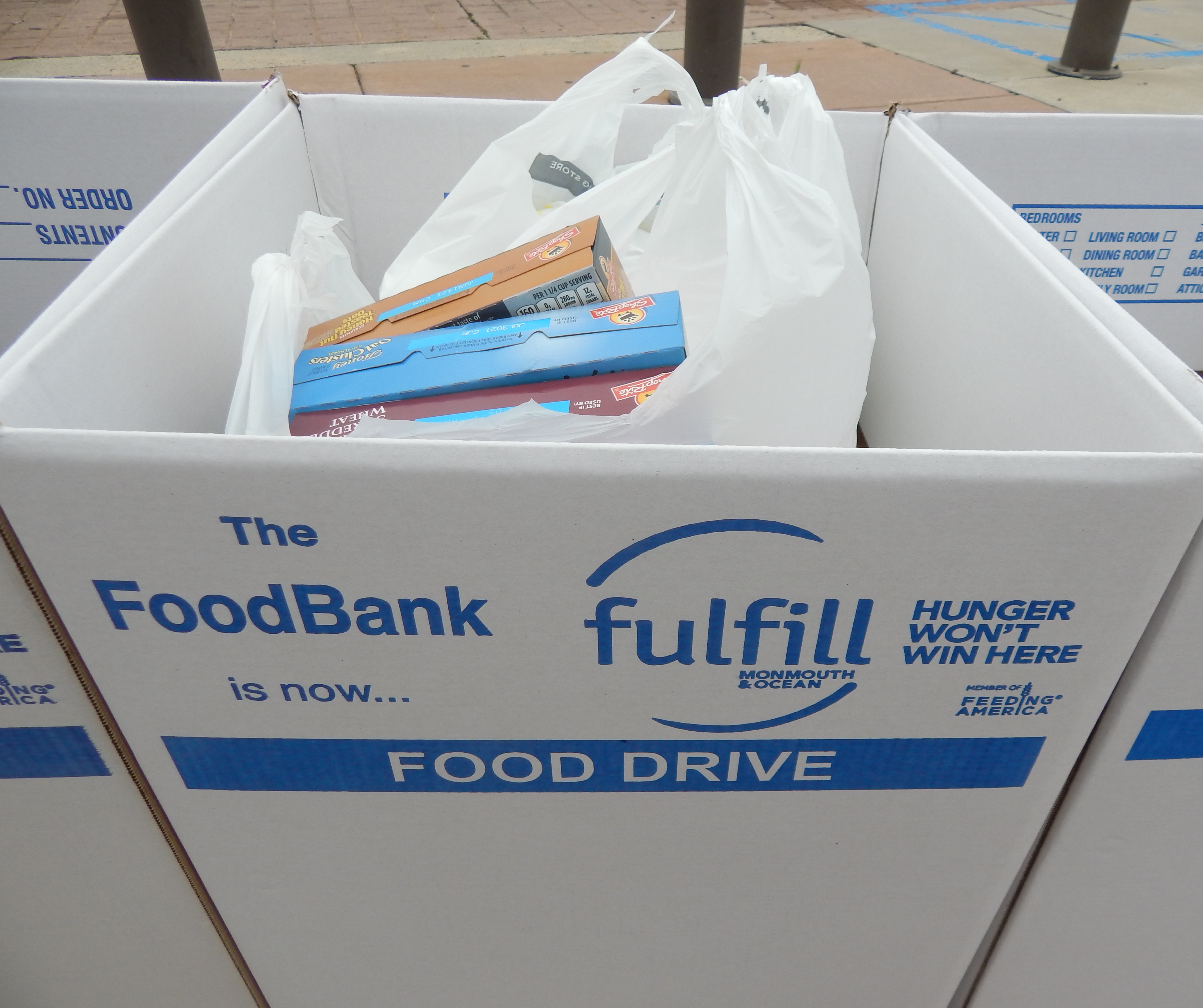 Help fight hunger in your own back yard.

Right here in our own backyard of Monmouth and Ocean Counties, one in ten people are food insecure and one in five of those people are children. It's a frustrating statistic, so we are doing something to fix it. Hunger won't win here...

Join 94.3 The Point as they host their first annual Townsquare Cares Food Drive at Freehold Raceway Mall from December 6th to the 10th. 94.3 The Point will be at the mall from Noon to 6 pm Monday through Friday.
Please bring non-perishable items and drop them off at the tent outside by LL Bean & Cheesecake Factory. You will also be able to drop off items inside the mall at 94.3's table by Starbucks. Cash donations will also be accepted. 100% of the proceeds during the five-day food drive will go to Fulfill. If you can't make it, Click Here to donate.

For more information Click Here
Pet Photos With Santa
December 13, 2021 4:00 PM - 8:00 PM
Santa has special hours to accommodate his most loyal friends - pets! CLICK HERE to make your reser...
Mistletoe Rock Radiothon to Benefit Michael's Feat
December 16, 2021 through December 17, 2021
Michael's Feat Radiothon Join Ashley HomeStores and 107.1 The Boss for their 4th Annual 'Mistletoe ...