Sustain'ART'bility Mural Project
Now through June 5, 2022
|

Upper Level, Mural Wing (near Forever 21)
---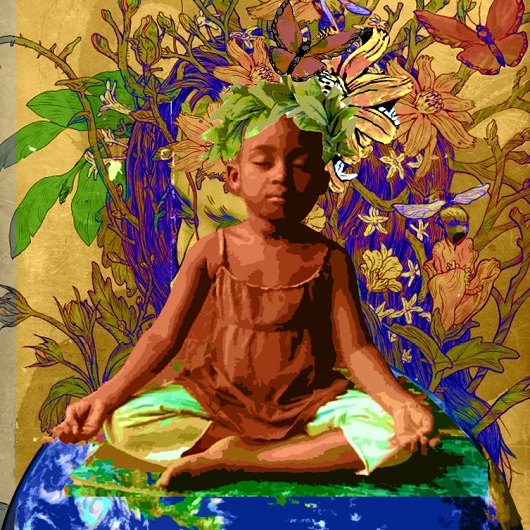 SustainARTbility Project
Local high school students from Brick, NJ will be painting their sustainability-focused murals on 6, 5' x 5' wooden canvasses. The murals will be on display through June, 2022.
The SustainARTbility Murals painting will take place in the Mall's North 'Mural' Wing.
Asbury Park artists Porkchop and Brad Hoffer, created the Mall's "Art Outside the Box" mural, an artistic impression of our world using re-purposed cardboard. Discover how these everyday items are transformed to create an interactive and immersive experience.
Art Outside The Box Mural Project
Ongoing
Freehold Raceway Mall is proud to present our new Art Installation in the North Wing of the Mall. A...
Blood Drive
Now through July 16, 2022
You have the power to save lives! At this time it is essential to keep our blood supply available to...