Welcome to Kids Club!
Kids Club is a sustainability-themed program, focusing on building a stronger future. Our virtual program allows kids to learn simple concepts through activity pages and craft videos. Check out the fun things we do below and don't forget to sign up for our emails to stay updated on Kids Club activities.
Register for Kids Club News
---
This Month's Activities
This month, we're learning about composting and how worms help make it happen! Watch our craft videos below to see how to make some great projects, and then don't forget to download our printable activity and coloring sheet.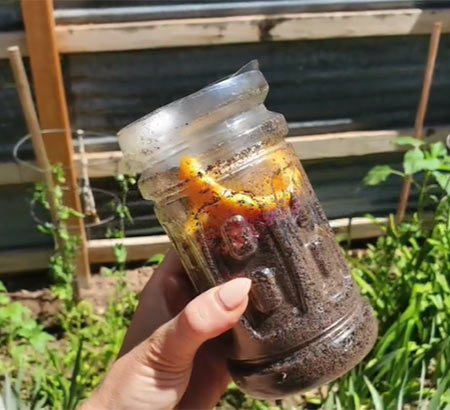 Video: DIY Composter
Let us show you how to make your very own composter at home with just a few household items.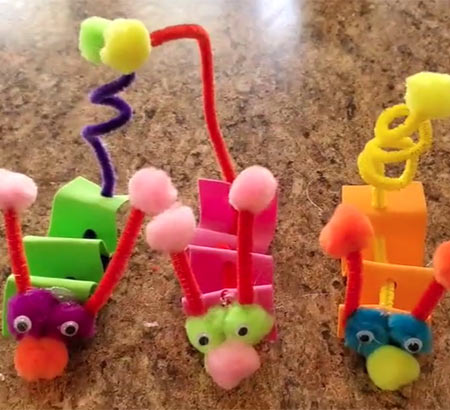 Video: Inchworm Craft
These colorful, easy-to-make inchworms would look great on your desk or in your playroom. Try making them today!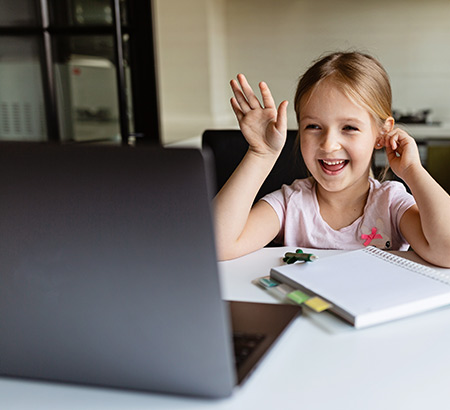 Printable: This Month's Activity
Download and print this month's activity to help the worm eat its way through the apple.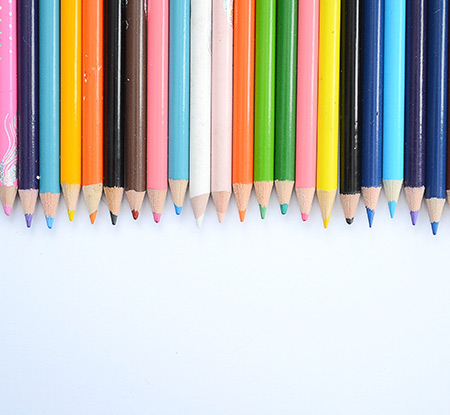 Printable: This Month's Coloring Sheet
Print out our downloadable coloring sheet, and color all the different items you can compost!