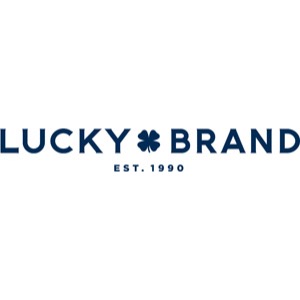 LUCKY BRAND
Vintage-inspired denim, sportswear, outerwear, T-shirts, activewear and accessories for men and women
Parisian Peasant Top
Valid from August 9, 2018 to August 16, 2018
Our Parisian Peasant Top is light and airy, with delicate crochet details at the sleeves and a pleated front for polished and proper style. Stop by and shop.
---
Bringing Back Denim You Love in New Washes & Added Styles
Valid from August 16, 2018 to August 22, 2018
Bringing back denim you love in new washes & added styles. Hurry and shop in stores today!
---