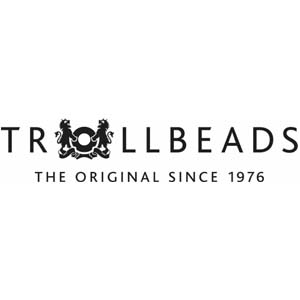 Trollbeads
Trollbeads is a world full of creativity, stories and fun. Create and customize your jewelry with our Murano glass, sterling silver and gold beads.
Trollbeads Winter Collection
Valid from November 13, 2017 to December 24, 2017
There is no sweeter time of year to be nostalgic than at Christmas time. Do you remember the feeling of anticipation when you were a child longing for Christmas? The scent of your grandmother's cookies. The look of the tree – so fine with all the ornaments and lights. Or later, the look on the face of your loved one the year you found the perfect gift. People are made of stories – and stories get even stronger when you share them with someone dear to you. Show love and appreciation. Celebrate life with each other. This year, give the perfect gift. Or wish for it yourself.
---