We started UNTUCKit because we couldn't find shirts that looked good untucked. It's a tough style to get right. That's why we created the perfect untucked shirt. It has that just-right length, fits all shapes and sizes, and helps you look sharp—even at your most casual. Visit the store today to find your perfect fit.
Wrinkle-Free Denim Cinzano Shirt
Enjoy that comfortable denim feel in a laid-back untucked shirt. Here's why our costumers love this quintessential day-to-night style. Stop by and sho...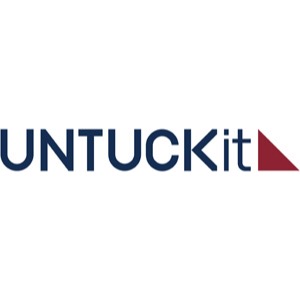 Related Stores
---
---