---
Information
Questions?

Click here to chat or text us at (732) 440-7000.
Freehold Raceway Mall Shopping Info Line:

732-577-1144
Freehold Raceway Mall Management Office is located on the Upper Level Hallway off the Food Court, just past the public restrooms. Representatives are available from 9 AM - 5:30 PM Monday through Friday and can be reached at (732) 577-1300.
---
Amenities
Free WiFI Available Mall-Wide!
Security
Security is on site 24 hours a day, seven days a week. Security is available to assist with lost and found, first aid and lost children/parents. We also offer courtesy escort services to accompany you to your vehicle. To contact an officer, please call 732-462-5150 or visit the Security Desk in the hallway off the Food Court by the Public Rest Rooms.
Restrooms
Restrooms are located on the Lower Level, in the Zara/lululemon Wing, Upper Level, hallway off the Food Court and all major department stores.
The Family restrooms are fully equipped with washing facilities, changing tables and children's stalls allowing either parent to attend to small children and are located in the hallway off the Food Court.

Children's Play Area
The Children's Play Area is located on the Upper Level in the Food Court next to The Carousel. Open all mall hours, free admission. For young children under 42".
Strollers
Single and Double Strollers are available for rent on the Lower Level, Carousel Entrance next to the escalator; Lower Level, Macy's Wing; and at the two Upper Level Main Mall Entrances.
Elevators/Escalators
Feature glass elevator located in Center Court
Passenger elevator located in the Macy's Wing by the store entrance.
Up and Down Escalators located in the Food Court, Macy's Wing, Primark Wing, Zara/lululemon Wing, H&M/Forever 21 Wing and in the following department stores: Macy's and JCPenney.

EV Charging Stations
Located in the parking lot near Primark
Click Here fore more information on the EV Charging Stations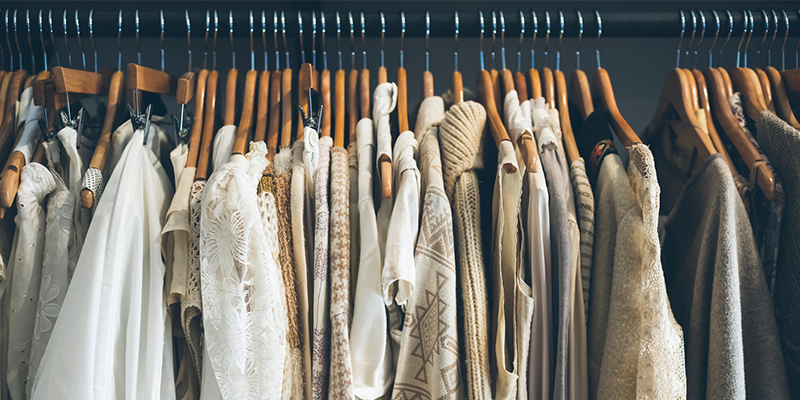 Get your fashion fix
From fresh new looks to classic styles, our stores have it all. Check out our directory to find your favorite stores, dining and more.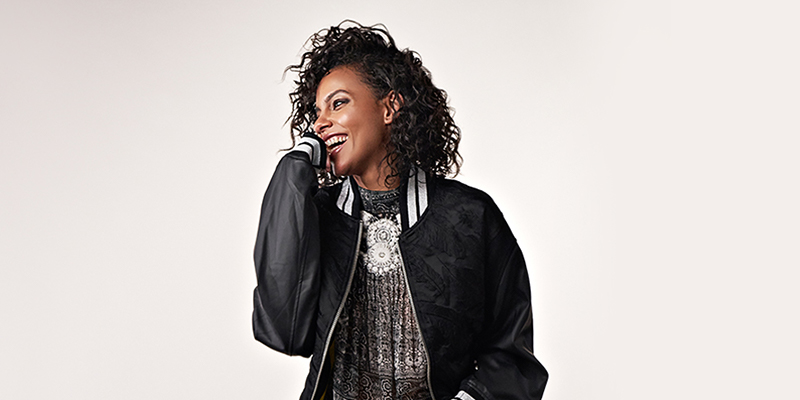 Find yourself a great deal
If you're looking to save big time on your favorite brands and the latest styles, you've come to the right place. Find the perfect sale for your style today.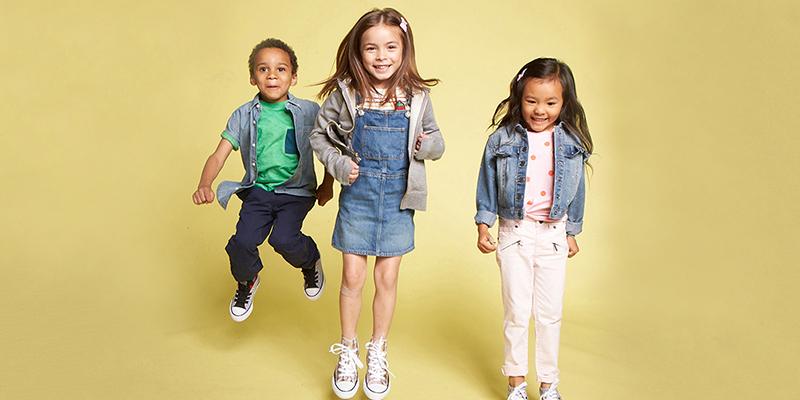 Make every trip an event
Great shopping and dining is just the beginning. Check out our list of events to find the perfect addition to your shopping expedition.