JCPenney, one of the nation's largest apparel and home furnishings retailers, is on a mission to ensure every customer's shopping experience is worth their time, money and effort. Whether shopping JCPenney.com or visiting one of their many store locations across the United States and Puerto Rico, you will discover a broad assortment of products from a leading portfolio of private, exclusive and national brands.
JCPenney Salon
JCPenney Salon offers the latest trends in cuts, coloring, texture and finishing services. In addition to offering top brand hair products, JCPenney ...
JCPenney Optical
Offering a wide array of national, private and exclusive brands which reflect a commitment to providing customers with style and quality at a smart pr...
JCPenney April Kids Zone Event
During the April Kids Zone event at JCPenney on April 8 at 11am, kids will decorate a flower pot and plant seeds. Kids also receive a collector's pin,...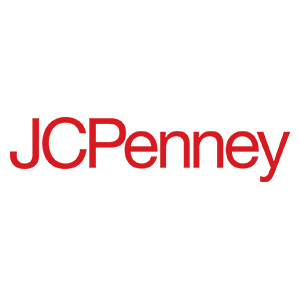 Hours
---
Monday thru Thursday 11-7pm. Sunday 11-6pm
Starting October 31 JCPenney will be opening 10am-9pm Friday and Saturday.