Now through September 25, 2023
|

UL Macy's Wing - Glamour Shots

, Glamour Shots,

Level 2
---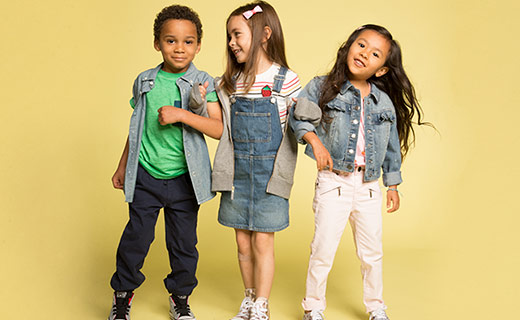 Glamour Shots in the Freehold Raceway Mall is having it's annual Summer Kids Contest!
Starting July 25th thru Sept 25th. The contest has 3 age categories, and will be judged on Facebook.
The cost for entry in only $29.95. This includes the contest entry and a 5x7 and eight mini-wallets prints of the entry pose. Hair and make up services are also optional and only $25 additional. We will be entering the poses on Facebook as we get them, however voting will begin on Sept 26th thru Sept 30th.
We will count the "likes" for each photo. Comments will not be considered as a vote, only "likes". The winner of each age category will receive a $50 Visa gift card and the Grand prize winner (the winner of the 3 categories) will be judged by our staff and given a 16x20 acrylic wall portrait.
The winners will be announced on October 1st.

Call our studio for more details! 732-409-4700
LuminoCity Dino Safari
Now through November 5, 2023
Join us for the immersive Dino Safari Festival! Step into a world where over 40 lifelike dinosaurs ...
Art Outside The Box Mural Project
Ongoing
Freehold Raceway Mall is proud to present our new Art Installation in the North Wing of the Mall. A...